Company Profile
ALG Mediation is an established mediation practice working with like minded mediation individuals and companies, who are committed to ensuring that regardless of the size or nature of the dispute; it is dealt with quickly, efficiently and with minimum disruption.
The business is  ideally located in the centre of the country to allow optimum coverage to all regions. From Cornwall to Cumbria,  Norfolk to Wales.   ALG Mediation is available to you.
Lee Broders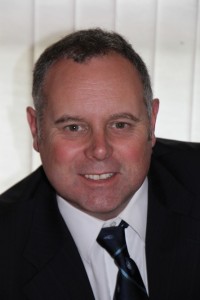 Lee is an accredited mediator registered with the Civil Mediation Council and practices in civil, commercial, work place, community and family mediation.   He has been associated in conflict resolution for many years within business having worked in HM Forces, IT, Construction and Equine industries, where he has developed a calming and proactive approach to problem resolution. Lee's interpersonal skills and personality equips him to interact with all parties involved, putting them at ease and instilling a positive energy into the mediation. Lee has presented to International Mediators from around the globe on a number of mediation issues.   Lee is on a number of mediation panels and a member of the Civil Mediation Council.
Lee gained his Master of Laws, which enables him to understand the legal side of disputes, as well as having extensive business knowledge across a variety of indutries.   Lee also understand the emotional and personal feelings that disputes can generate, bringing an empathetic approach to every mediation he conducts.   So that a satisfactory resolution can be accomplished tha tmeets the needs of all participants.
Lee is willing to mediate any dispute that may arise, ranging across a wide range of issues in all the practice areas that he is Accredited.
The business is committed to providing an outstanding level of service to all participants in each and every mediation. This extends to both pre and post mediation service. We know you will be delighted.